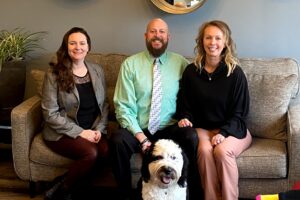 Thank you for selecting Royster & Royster, PLLC for your mental health care needs. We offer therapeutic services to assist individuals in alleviating emotional and behavioral concerns. Our therapists are Licensed Mental Health Counselors who have been serving clients for several years.
We hope you enjoy browsing through our website and that you find the information useful for your purposes.
You can find more detailed information about our services online or contact us for help. We are available for evening and weekend sessions by emergency only. Please contact us by phone or email for an appointment.